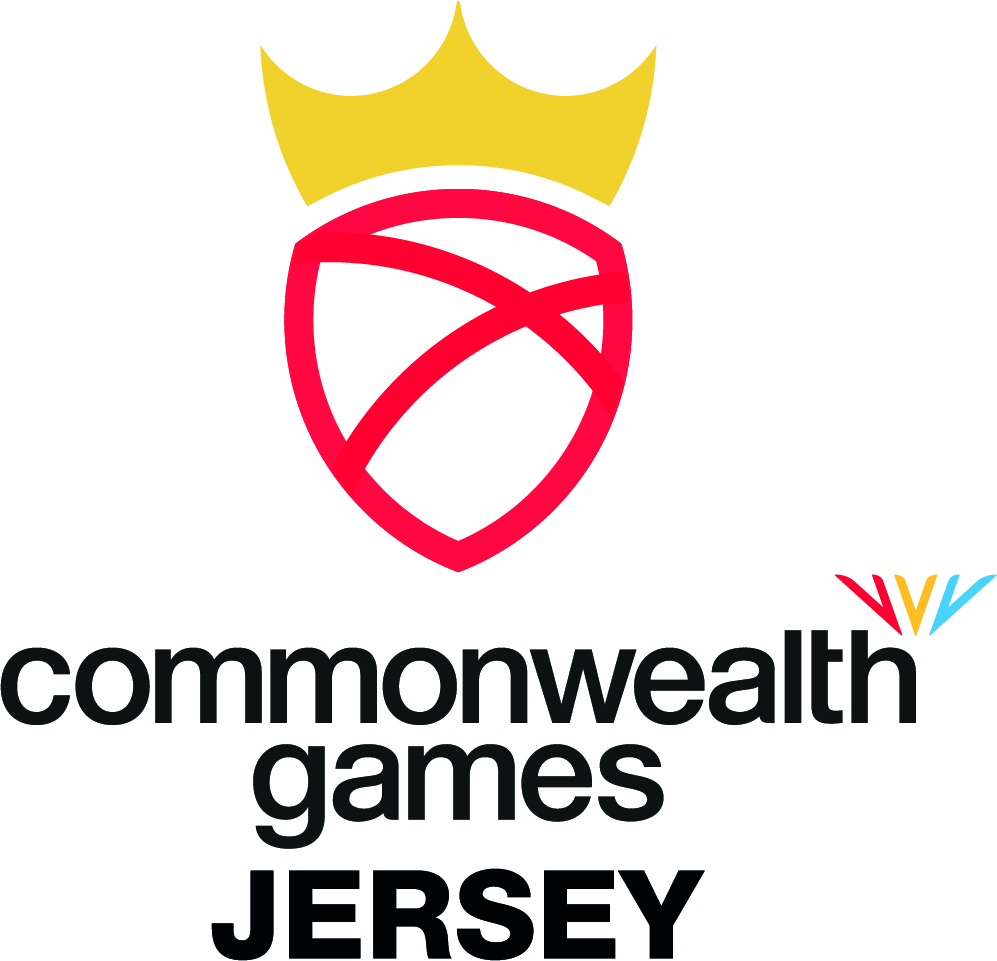 The Commonwealth Games Association of Jersey (CGAJ) has unveiled its fresh new logo, with a little over two years to go until Birmingham 2022.
The rebrand sees the old design, which featured a blue map of the island, replaced with a modern new look, combining the Jersey flag and crest.
The update brings CGAJ into line with the overarching Commonwealth Games Federation, which itself launched a new logo towards the end of last year.
"We've incorporated the Federation's colours, part of their logo and their font to make sure we tie in with their branding but at the same time making sure we're distinctive and clearly Jersey," said CGAJ Vice President Morag Obarska.
"We look forward to seeing the athletes proudly wearing the new design on their kits at future events, and officers are now working on updating letterheads, the website, social media and the other areas where we currently use the old design."
The CGAJ would like to thank AI Studio for their help creating the new logo.