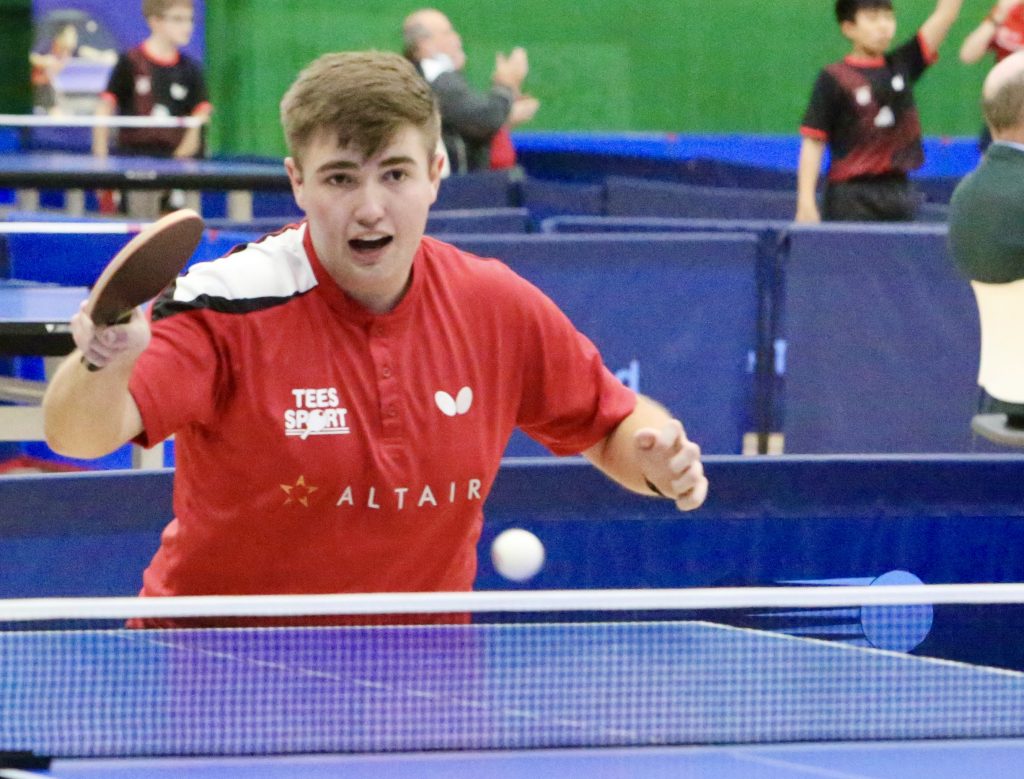 The Commonwealth Games Association of Jersey can confirm two table tennis players will represent the Island at the upcoming Commonwealth Games in Birmingham.
Teenager Hannah Silcock will compete in the women's singles while 22-year-old Jordan Wykes will play in the men's singles event.
Hannah, just 14-years old, started playing when she was seven when she signed up for the "Girls for Gold" initiative at the Geoff Read Table Tennis Centre. She is the current British Under 15 champion, and won three gold medals at the recent British and Irish Home Nations International.
Jordan has played and trained in Sweden, Denmark and France, and is currently based with Archway Table Tennis in Peterborough, under the guidance of former England number one Denis Neale.
President of the Commonwealth Games Association of Jersey, Paul du Feu, said: "We were pleased to get official confirmation through that Hannah and Jordan had been allocated places in the singles events. I'm sure they with both represent Jersey proudly and we wish them well in their preparations over the next few months ahead of a really exciting summer. I'd like to thank everyone involved in local table tennis for their patience while we awaited confirmation, from the organisers, of the exact qualification protocol in this sport."
President of the Jersey Table Tennis Association, Paul Routier, added: "We're extremely pleased that Games organisers have recognised the recent successful playing achievements of Jordan Wykes and Hannah Silcock. Both Jordan and Hannah have been competing at a high level across the UK and Europe and have earned their place in Jersey's Commonwealth Games team. The Association is really proud of the development of Jersey table tennis in recent years."
The inclusion of the two table tennis players brings the number of Jersey competitors confirmed for Birmingham 2022 to 18. The first 16 athletes named to represent the Island were announced in October last year. The next tranche of athletes to join the growing team will be selected in the next few days, with the Games beginning on Thursday, 28 July.