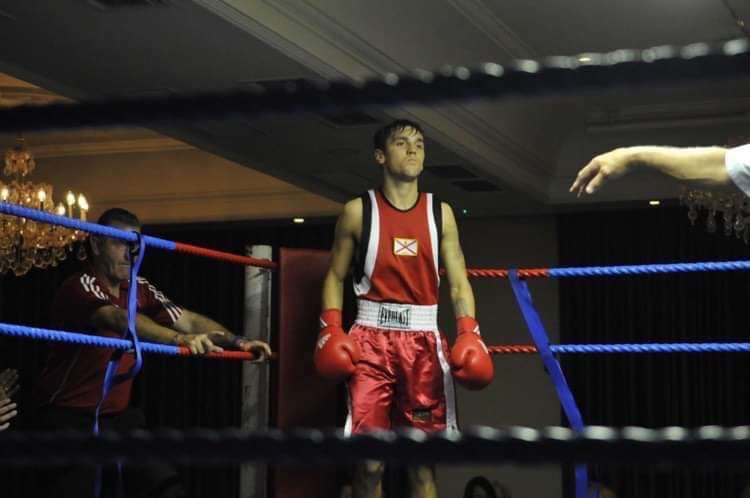 Jersey will be represented in boxing at the Commonwealth Games this summer, for the first time since 1998.
Tom Frame will box in the 63.5kg category at Birmingham 2022 after being added to the team this week by the Commonwealth Games of Jersey Validation Group.
Meanwhile, teenager Isaac Dodds becomes the fourth swimmer to be included in the team, joining the previously announced trio of Harry Shalamon, Gemma Atherley and Robbie Jones.
Dodds' selection comes after an impressive swim in the British Championship, with his 400m Individual Medley swim sealing his place.
The addition of Frame and Dodds brings the Jersey team to 24 competitors.
Continuum Pathway performance manager, Paul du Feu, said: "Tom has competed in the Western Counties finals and ABA semi-finals in recent years. We're excited to have representation in the boxing again after so many years away from it.
"We're also pleased to be able to add another swimmer to the group. Isaac has experience of representing Great Britain at junior level, and the Validation Group was impressed with his recent results.
"We wish both Tom and Isaac well in their preparations over the next couple of months and look forward to seeing them perform on the international stage in Jersey colours this summer."
The Commonwealth Games starts on 28 July and runs until 8 August.