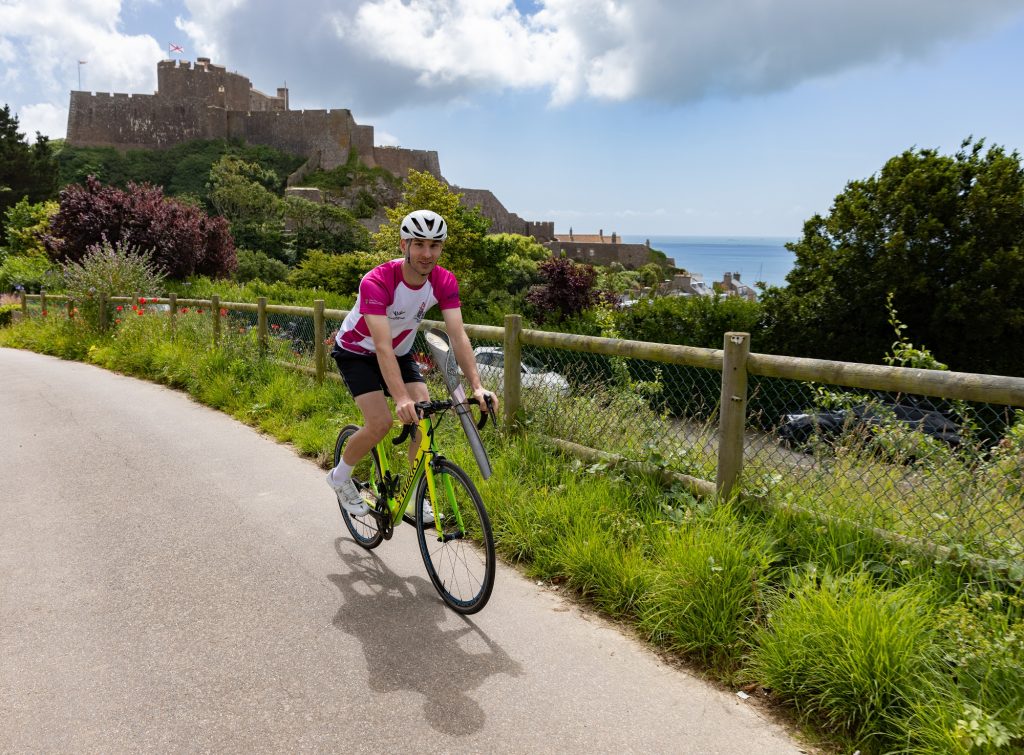 The Queen's Baton Relay reached Jersey on Friday 10 and Saturday 11 June 2022, as part of its global tour in the build up to the Commonwealth Games.
The Relay began in October 2021, with Her Majesty The Queen placing her message to the Commonwealth into the baton ahead of its 294-day journey to every corner of the Commonwealth.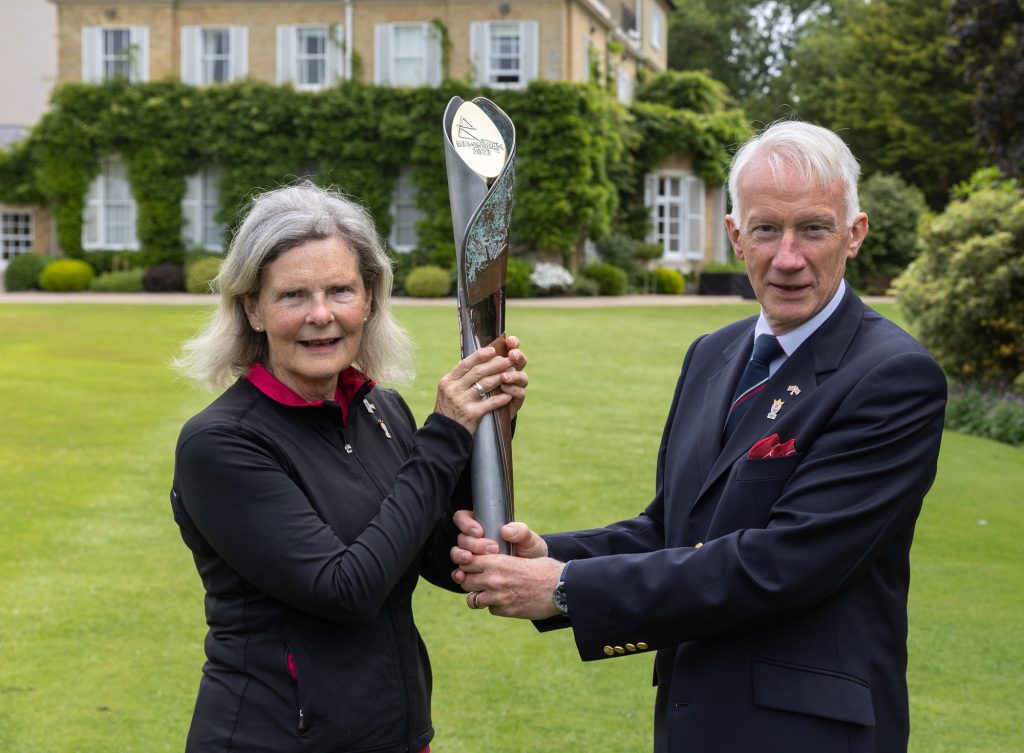 In Jersey, the Baton was welcomed to the Island with a reception at Government House, before an event with local sports volunteers at FB Fields and then a visit to two local schools. Friday finished with a reception with the Bailiff at Samares Manor.
On the Saturday, the baton went on an all-day tour of the Island to visit various sports groups.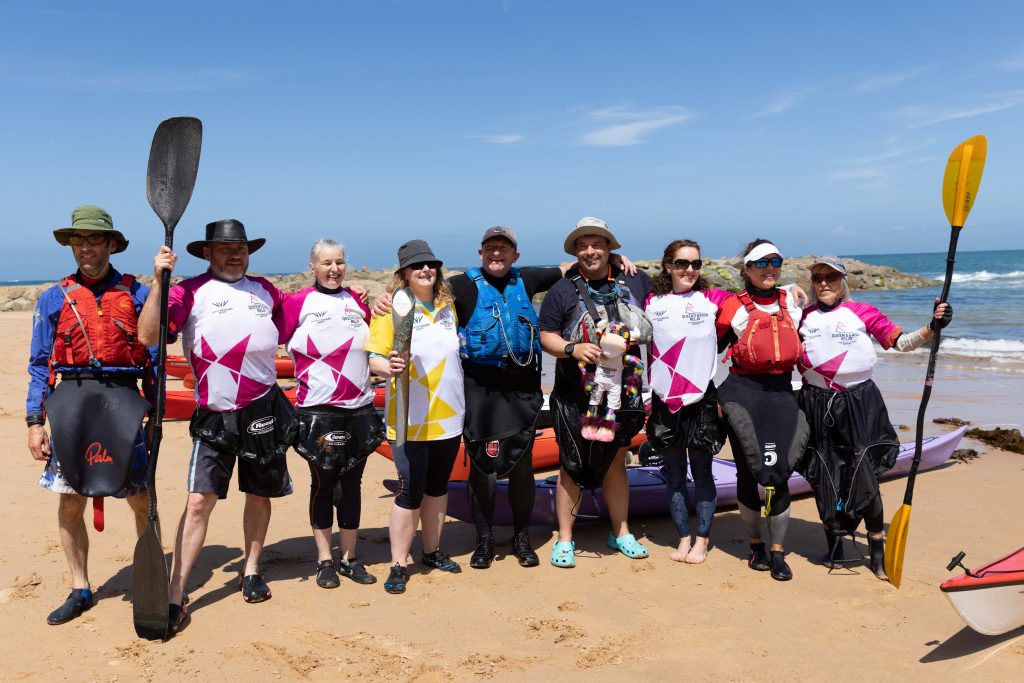 To view the photo galleries from the two days please use the links below. Our thanks to photographers Steve Lund and Sue Armes for the pics!
Queen's Battle Relay in Jersey – June 2022 – Jersey Sport Shots (smugmug.com)
2022 Queen's Baton Relay Commonwealth Games – Sue Armes (suearmesphotography.com)